About Us
The team behind Cirkit.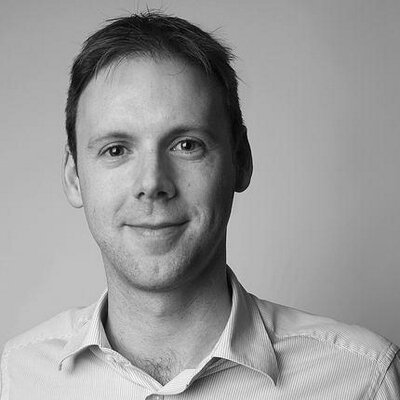 Jason Ruane
Everything Engineer
Coming from a microchip engineering background, Jason spent a few years as a purely web-focused developer before turning his attention back to the physical world.
Hardware

75%

Web Programming

90%

Pun-based humour

100%
Jonathan Ruane
Business Brain
After years in the corporate world, Jonathan left to use his skills for greater things. With a few businesses under his belt, Jonathan comes to this project with a wealth of experience.
Business Development

85%

Marketing

80%

Schmoozing

100%
Rory O'Keeffe
Chief Redhead Engineer
Is he an engineer of redheads? Or a redheaded engineer? All we can say for certain is that as an Irish company it was a legal requirement to have a redhead on the books…
Web Development

80%

Writing

70%

Redheadedness

100%
Recent Blog Posts
From our minds to your eyeballs.
Following on from my recently-created Orchestrate module for Node-RED, I've now created a similar set of nodes for another cool new kid on the databases block – Crate. As it has been brought to our attention that we haven't done a great job of...
Don't Be Shy. Get In Touch.
If you are interested in working together, send us an inquiry and we will get back to you as soon as we can! Contact Us